Purchase land 50-80% below market value.
Finding your perfect land is easy with Carkay LLC
Let us help you find your perfect property
Complete the form to see all our properties and get notified of new properties
Our Featured Land Properties

See All Properties

How to Purchase a Property
How it Works

1. Select a Property
Reserve the property, and complete the checkout form to make a deposit of $$ to reserve the parcel.

2. Sign Agreement
We will then prepare a land purchase agreement for your review. Sign and return.

3. Close on Property
We'll begin the closing process either in-house or through a third party like a title company to complete the land sale.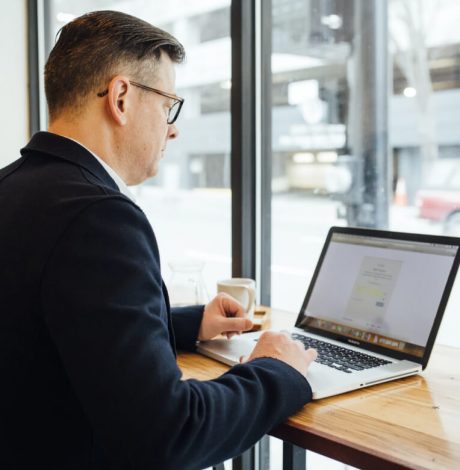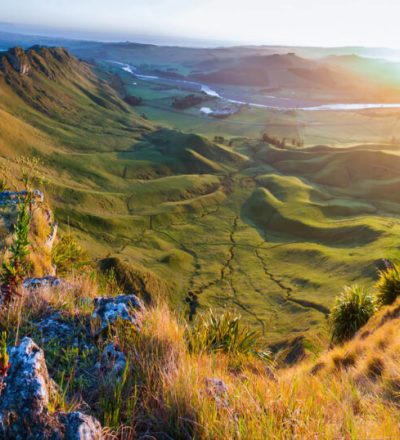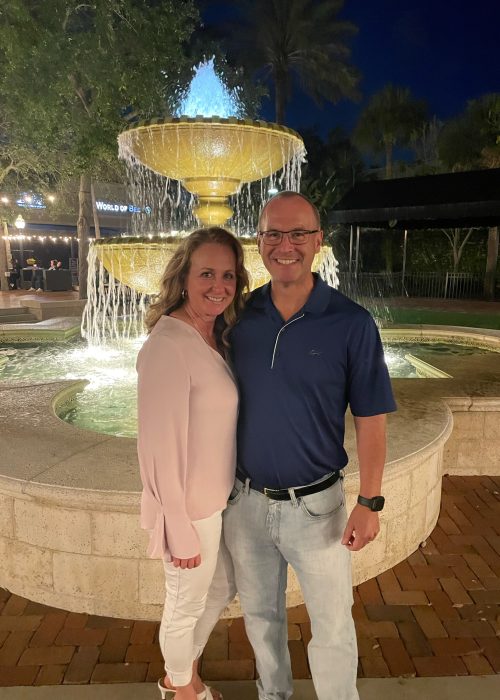 About Us
This is Our Story
Cheryl is a seasoned realtor with over 22 years of experience in the industry. She have built a reputation for excellence in selling land and properties in their local area. Jonas, in 2022 decided to join with Cheryl and create Carkay, LLC where they could work together to do something they are both passionate about, helping people.
With a deep understanding of the real estate market, which allows them to provide their clients a vast network of contacts, builders, and industry professionals. They use their connections to stay up-to-date with the latest market trends and to provide their clients with expert advice and guidance throughout the buying or selling process.
Cheryl and Jonas are known for their integrity, professionalism, and strong work ethic. They take the time to understand their clients' needs and goals and work tirelessly to help them achieve their real estate objectives. With their wealth of experience and knowledge, Cheryl and Jonas Sylvan are a trusted choice for anyone looking to buy or sell land.
Cheryl and Jonas Sylvan
Investor/Owner